A young multidisciplinary designer focused on telling stories through visual communication by using
research, concept development and art direction as a starting point to initiate ideas. Having a big interest
in art, architecture, photography and contemporary culture ― made me realise it's
crucial importance to incorporate those in the context of my work.
Visual Identity
Web Design  Development
Packaging Design
Editorial & Book Design
Print Design
Art Direction
Photography
"What we seek is some kind of compensation
for what we put up with."
― Haruki Murakami, Dance Dance Dance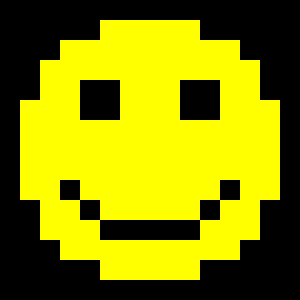 Credits
Pavle Nikolic
for shooting Watson Morgan.
Vase Amanito
for shooting April.
Neubauladen
for NB Akademie. Clients for supporting my existence.